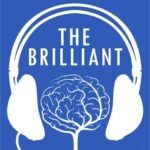 I didn't know how sophisticated and interesting comedy was until about five years ago. I really fell in love with this kind of comedy by listening to podcasts for hours at a time while driving. The WTF podcast in particular was really interesting to me as it was two comedians talking to each other about how they do what they do. It is ultimately as un-glamorous as one can imagine.
Of course I see, in this kind of comedy and in its lifestyle, something quite similar to anarchists. These are people doing a ridiculous thing (entertaining people/changing the world) that they need a lifelong commitment to (many fail at this stage of course) and in odd cases something pops. Whether it's Occupy, BLM, or just that moment where one feels free there is something parallel to mind between laughter and anarchy.
As I think about future projects, I think about how to make people laugh, since making people love freedom doesn't seem to be nearly as successful.
Email us at thebrilliant@thebrilliant.org
We appreciate correspondence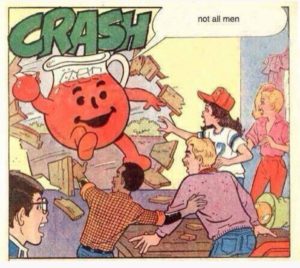 (658)