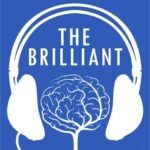 In early fall I went up to British Columbia and met with Seaweed. This is a partial record of that meeting. We discuss learning/reading, history (specifically Montreal and Vancouver in the 80s), John Zerzan and Green Anarchy magazine, and more.
"It all has to go" – MW 1982
Politics as personal attack (ancom vs green), complicated French nationalism in Quebec, anarcho-liberals and municipal libertarianism, pragmatists, koans.
A wonderful conversation about how much has been going on in @Canada over the past 40 years.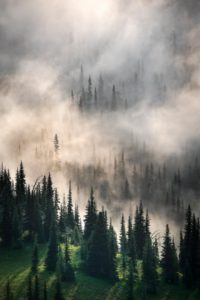 (1465)