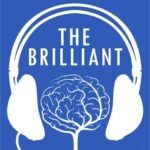 In this episode, we begin the first of three episodes that will discuss the essay "Desert", an essay written as an effort toward an anarchist understanding of climate change and its consequences in terms of opportunities and hazards for anarchy and authority. Starting things off, A! and B wander off from an anarchistnews.org topic to discuss the relative virtues of anarchist relationships based on friendship, affinity, or projectuality. Later, Bellamy brings up the hilarious activist antics of students at the college he attended in his younger and more vulnerable years. This leads to a perhaps excessively long talk about a propaganda video recently released by an American Tiqqunist group. The overly long foreplay made for a limited discussion of "Desert", consisting of Bellamy critiquing what he sees as "Desert"'s endorsement of a Jensen-ite Do-Anything-ism; A! is almost totally unable to hear it, Nietzsche-izing Bellamy by saying he ought to write the essay he'd like to see. We get deeper into "Desert" in the next two episodes.
Join us in conversation by email
Ticktock
1:37: Bellamy believes in plans that go awry
3:08: "The Social and the Political"; Tiqqun's provocation of friendship in favor of the milieu; hazy lines between friendship, affinity, and projectuality; anarchist cliques and action; A-News as black sheep, A! is not a cool kid; anarchists and isolation
18:06: Bellamy's college and the hazards of food appropriation; accusation culture spreads to campuses – will anarchists recognize how recuperative it is now?; Midwestern cafeteria experiences and class;
23:00: Different senses of liberal and how they are conflated; cafeteria activism as liberal training; Van Jones
29:18: Woodbine (American Tiqquinist)'s New Year's video, "Resolution": can't wait for the movie!; For freedom…aren't you?; how will the lowest common denominator find it? how can one be pelican-eats-pigeon?
36:37: What is success with a media project like this?; Situationists and meme culture; climate change as the new memetic vector, or soccer…or perhaps Star Wars?
45:40: Desert; shifting from a millenarian catastrophist perspective to a perspective of collapse as a slow, punctuated lurch; Bellamy criticizes Desert, and A! Nietzsche-izes his criticism.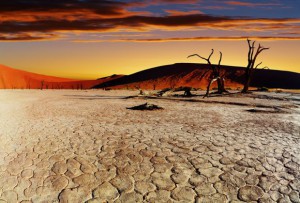 (3654)