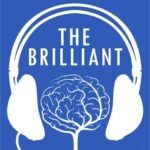 Recorded on December 25th 2015
Join us in conversation by email
Ticktock
2:35 – Two episodes of The Brilliant are lost and gone forever into the Devouring Void
3:15 – The Brilliant, brought to you by society
4:15 – Jeriah Bowser and Ian Smith on Anarchy Radio: on being called Buh-Lamb-Eee; being a consumer of Big Men's ideology; limitations of the podcast medium: we like soundbites; Primal War at yo front do'!
11:45 – It's best to say words with open mouths; revolution vs. hope, oases and mirages
20:20 – Jeriah on egoism – Bellamy feels the need to defend the brand; examples of the word example; is the egoist project possible in society?
26:35 – Listener feedback: Does A!'s call for engagement in human-sized projects make us pathetic?
34:30 – Listener feedback: Does embracing Vine Deloria mean embracing some adventurous metaphysics?; the scientific community as ideological; not all scientists and philosophers of science are scientific realists; scientific realism as middle-class metaphysic based on faith, not evidence
49:00 – Society and Dunbar's Number: Is Dunbar's Number the limit after which Society emerges?; Aragorn! shows his PoMo colors by showing an allergy to evidence, preferring totally made-up figures to empirically demonstrated ones; Dunbar's Number and political representation; Bellamy tries to talk about avoiding ideology by employing many perspectives, suggests it is similar to things A! says about having many stories – A! says he is being ideological; we may talk about prefiguration and ideology in the future; the episode ends with Bellamy saying "um".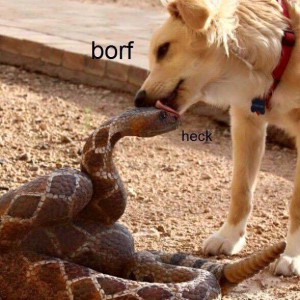 (1095)