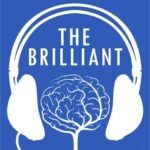 In Episode 19, recorded January 15th, we have a wide-ranging, rather bleakly-toned conversation that begins with a brief examination of how the Millennial Generation seems dramatically depleted of life (domesticated?) and what that may mean for the prospects of an anarchist future – at least they may not breed as much. A! and B then attempt to hash out a past disagreement that was left unresolved through a duel of monologues – it seems like we both win. After briefly and icily addressing some uninteresting critical responses to this podcast, we turn to our final, oblique discussion of the essay "Green Nihilism or Cosmic Pessimism", a response to "Desert", addressing the assertion therein that the milieu ought to be abandoned.
02:15: Table of contents, given unreliably; the bleached souls of the Millennials described amidst the baying of hellhounds
11:15: Millennials engage in the true anti-civ praxis of phasing out the human species by consistently not fucking; Bellamy rides the despair train
16:25: Revisiting the ideology conversation from Dunbar's Number; Aragorn! can be heard quietly snickering while Bellamy talks; a burst of hostility followed by unexpected, suspicious agreement; Bellamy filibusters about being non-ideological
23:00: Aragorn filibusters about transcending fervently non-ideological orientations with the elusive wisdom of age; Bellamy's residual scientism; the importance of ideology today vs. functionalist/cybernetic domination
33:00: A!'s "We can't get there from here" – the limitations of radical imagination; street protesting in Oakland
37:40: Celebrating an abundance of media, lamenting an abundance of uncreative critique; anarchist theory perceived as popularity contest; future of the podcast
43:20: Desert, part III: A! responds to Tiqqun/de Acosta/others' critiques of the Milieu; "normal monkey behavior"; gender dynamics in the anarchist space across time; conflating anarchism with broader social problems, lack of mentor relationships, and the dynamics of milieux in general; anarchism as existential salve; Aragorn! is defending the milieu!!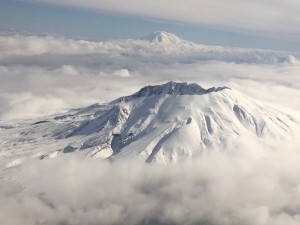 (1070)