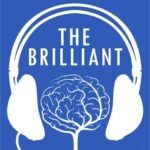 This episode features Crimethinc. and their To Change Everything tour. We try to turn the conversation into a condemnation on humanism to limited success. We do ask some questions that others may have more complete answers to than we did in this conversation. Obviously we are thankful to Crimethinc for bringing their guests to our neck of the woods to entertain and beguile us with how wonderful other places are. We also respond to some more feedback including a correction from Resonance Audio and more anthropology feedback.
Join us in conversation by email
Ticktock
Correction @ 3:12
the piece was poorly done
Listener Feedback @ 4:30
a special epistemic value
gotcha anthropology
faith, reason, imagination
a priori is a latin word
Rojava I @ 12:40
The tears of Bookchin
war
Crimethinc events @ 16:55
not about the text…
instead about stories (of a type)
The Justice League and its relationship to anarchism
space vs milieu
daily life and results
preamble to the People @ 31:50
The Work and the Motivation
Library project
a defense of media projects
what is healthy and why would someone do it?
The People @ 41:00
Leadership pro and con
To Change Everything text
Is Crimethinc a worthy subject of study?
Our vs the People's daily life
Humanism?
anarchy 101 if we were abstractions
More nihcom ranting about how resistance doesn't look like politics (but often self destruction)
How does one distro 100K+?
URLs
Resonance Distro
To Change Everything
Hostis Interview
T@L
Nihilist Communism – web
Nihilist Communism – book
Self Destruction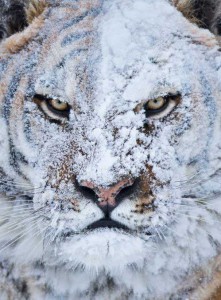 (851)