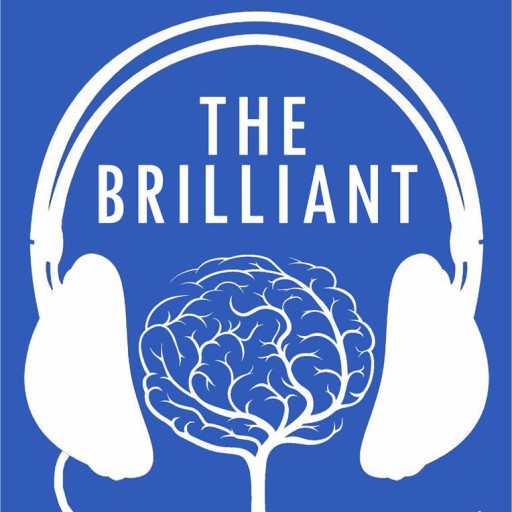 This is the eighth episode of the Brilliant podcast. Stories about brilliant people, ideas, and how they are lived in the world. This episode is the first of two about Indigenity (although, to be fair this one turns out to not really be about what we promise). We respond to feedback from Emile and discuss the recent review of John Zerzan's new book Why Hope? which is the question of the day, isn't it?
Recorded October 16th, 2015
Join us in conversation by email
tick tock
0:00 By popular request: new theme song!
2:20
Welcome, first listener feedback, beginning of dialogue
Are we talking about indigeneity? Aragorn promises it.
Bellamy scapegoated, a common experience
3:45
Sometimes the Brilliant listens to you: Emile
Bellamy outs himself as an Emilist…or claims Emile as a Bellamyist…either way, he monologues for almost three minutes
A! implies Bellamy is pretentious/pedantic. Bellamy proves him right
Where do disses come from?
14:10
The Spirit of Gravity is annoying…
Unreferenced pronoun terrorism
17:00
Incontrovertible proof!: A! plays human beings like chess pieces and is a subjectivist post-modernist
Bellamy can't stop saying "mmhmm…"
22:05
John Zerzan's "Why Hope?" and Ian Smith's review
Disses come from book titles
Ian Smith: the Reasonable Anarcho-Primitivist
Just the place for a snark!
Nihilism is a disease; the tumor must be excised
28:10
We are diseased
Fashionable posturing by A!
Fashionable posturing by Bellamy
32:30
John Zerzan's Origins
Where reviews end and cheerleading begins
39:43
The Natives lose to the Anthropocene
Weird plug for the East Bay Anarchist Bookfair and Conversation Event
Plague of People
We are the new cyanobacteria
51:30
Loathsome futilitarians
"Hope-ist" is a thing now
Pessimism as radical humility?
URLs
Announcement of this podcast
The Anthropocene
East Bay Book and Conversation Event
"Review" of Why Hope?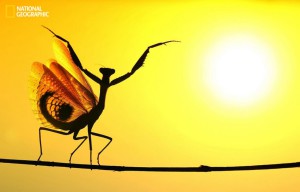 (747)