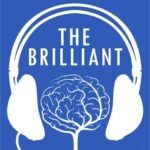 As this season of the podcast comes to an end… I wanted to review what we have done in 2018 and what we hoped to have done. I presented my initial sketches of what is to be done and wanted to discuss them with some people. The next few episodes will be those conversations from three different post-left positions. Andy Robinson is an author, commentator, and provocatour.
From the article Thinking from the Outside: Avoiding Recuperation
Working inside the system in any way immediately creates difficulties, not least the dangers of recuperation, reformism, and selling-out. These dangers have a structural form — the turning-against-itself of desire, the conversion of an active force, which uses the external world as a series of tools or partners in dialogue, with a reactive force, which comes to value the fixed forms of the external world as goods in themselves.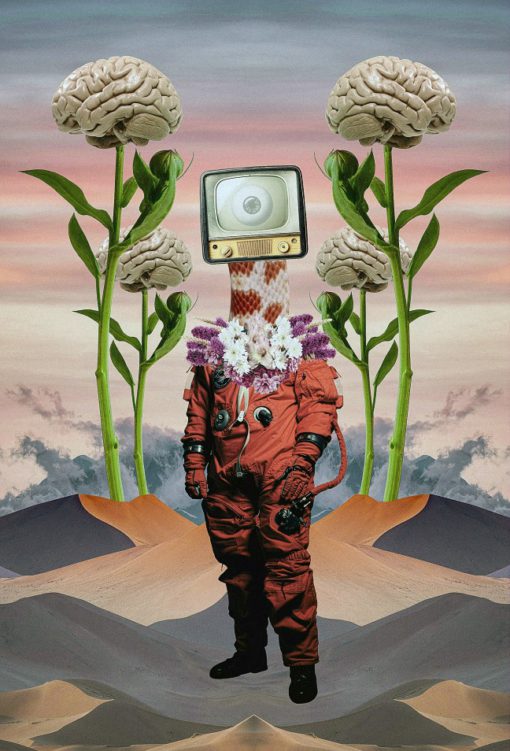 We discuss the crisis in anarchism (and second wave in particular), the critique of modern reason and cybernetic capitalism, 1973 (and the end of Breton Woods), and the movements we need now (the fight against fordism vs cybernetic power). How a yearning for an authentic life pits us against the monopoly of violence. Andy is very smart.
Contact us at thebrilliant@thebrilliant.org
(1314)