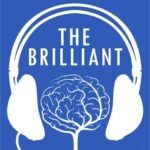 I spent a week at the Labadie Collection this summer. I highly recommend it for any anarchist who wants to have a different, fuller relationship to anarchist texts. The librarians are great and very understanding of the anarchy people. While I was there I ran into the anarchist-known-as-Nikita who was doing a variety of great projects.
One of them, which I'll update with website information if/when that is available is Labadie related. It is an oral history project much like Paul Avrich's Anarchist Voices (the expanded version from Anarchist Portraits which I believe is widely available). Our good friend Audrey was in Anarchist Voices and having a written remembrance of here is still very sweet.
When Nikita invited me to participate in this new (unnamed?) project I overcame my hesitance and here is the result. I broke it into two parts for your entertainment.
Part II – Publishing and being involved in so much drama as a result
Email us at thebrilliant@thebrilliant.org
We appreciate correspondence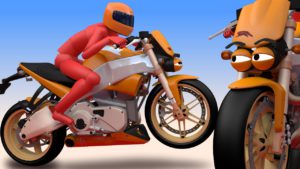 (797)