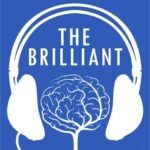 As you can imagine doing these little series of conversations is a tiny bit harder than I anticipated. I was hoping to have all of these available to you around the end of April. There is a ton of content locked up waiting for this to come out and I look forward to sharing it with you but… Egoism! IV!
We begin our discussion with Bellamy with a slightly off-topic discussion about catastrophe and leaf cutter ants (and eusocial insects). Around minute thirteen the Stirner begins. There is a quibble about the new title (and some nerdy translation talk). There is some history talk (Proudhon and Marx are discussed). What is to be done? Corrosive Consciousness is discussed, as is Bellamy's new project Backwoods.
What it is is not a program. It is a mode of analysis.
The moment you believe you have more power, you do.
Sound editing by birds!
Music
Intro: OBSTRUCTION – "Pressure Breaks"
Outro: POLICE DE MOEURS – "Out from the Void" (Antisect)
Email – thebrilliant@thebrilliant.org
We appreciate correspondence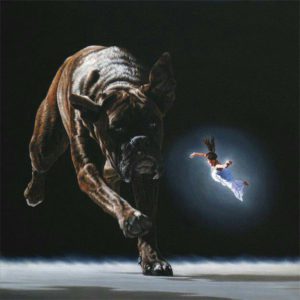 (1354)