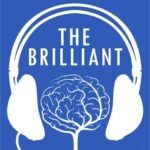 The goal of this series is to discuss our critique(s) of technology and how these critiques have changed in the past few decades. Specifically we are discussing new technologies like mobile and Internet technology. Communication has changed. How we access information has changed. How has this meant that we have changed too?
Episode 59 – Gerardo (haters to the left)
Episode 60 – Paul Z Simons (wandering post-left anarchist)
Episode 61 – Ramon Elani (black seed editor)
Episode 62 – Jason McQuinn (Modern Slavery editor, A:JODA creator)
Paul requires no introduction to most The Brilliant listeners. He is a long time friend and collaborator (Check out Black Eye). He is an editor of Modern Slavery. He has been involved in AJODA and a ton of other projects. Most recently he has been proselytizing "black anarchy" and is based in São Paulo, Brazil.
We spend the first twelve minutes catching up on what Brazil is like, what Paul is fascinated with currently, what sectarian anarchism looks like in South America before we get to the topic of technology. Paul describes the Internet provocatively as a weapon of war.
email us at The Brilliant email address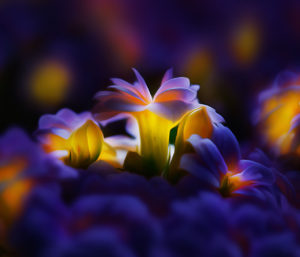 (998)