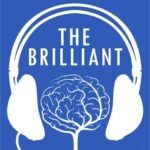 I'm sure there are haters would just like us to stop. Their passion is greater than most of the people we are trying to reach. This episode explores those tensions. It introduces a new paper project (The Blast). We also discuss criticisms of the kind of media that we do, many of which we are friendly towards.
Tick Tock
2:00 Discussion on the news and its motivation, the unterrified discussed, propaganda
5:00 a short story about indymedia
11:00 another story about AJODA
20:00 introduction to The Blast
30:30 The crackdown in Spain (http://theanarchistlibrary.org/library/peter-gelderloos-crackdown-in-spain). Media criticism and the media fascination with anarchists around the year 2000.
39:00 An anarchist life in context. On anonymity as a criticism.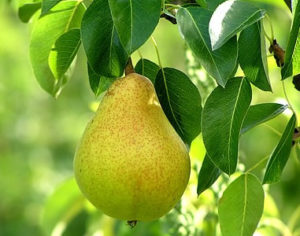 (763)