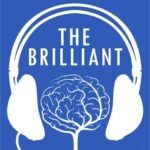 Following up on episode 20 we turned directly to this article by Frere Dupont and the question of why is this thing (what we call anarchism) so precious, rich, and fulfilling for us not so much for others, for everyone, and what drive people away.
In my opinion this is an impossibly difficult question and we, as commentators, didn't come prepared for such a despairing conversation.
Tick Tock
2:55 We are we so weak continued
6:54 A reading from Species Being
13:00 riots and reforms
19:00 The thin edge of the wedge. Are we the wedge or the wedged?
23:30 Oakland policing & Community Policing
27:30 Economic crises. Where is the wedge? Is it the climate?
31:00 A conversation about (true) types.
39:00 How we have construed our media efforts – lots of talk about web vs print vs context
48:37 Because we are embarassed by ourselves
50:00 Who are the gatekeepers?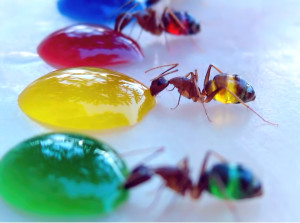 (1149)