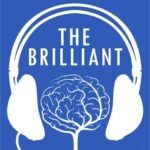 The topic of this episode of The Brilliant is critique but really is a journey through Critical Theory from AJODA through contemporary French theory. The great thing about working without a script is that you often find yourself somewhere else than where you anticipated.
Join us in conversation by email
Ticktock
Haters podcast @ 4:04
Dialogue
You are what you eat
Are movies important
What is entertainment?
The MSM is bad but that's not enough of a hook for this
FRR @ 14:35
The relationship has changed
Bob @ 16:40
Published two books
Behavior vs writing
Shouting snitch as attack
Punching as attack
an essay is forthcoming
Critical thinking @ 24:30
Definitions
Changing minds
Does it matter that I make no sense?
Dialectics
Are we in a moment of grand ideas
To Our Friends
Appel
Critique of Critique
Stories of immiseration
Is anything new under the anarchist sun?
URLs
email us
Aragorn! on Bob Black
Wolfi on Critical Thinking
To Our Friends
Call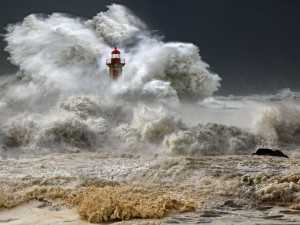 (1032)