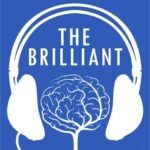 Many of you will have heard of NAASN, the North American attempt at creating an academic anarchist event. It has has nine events around North America. I've attended about 4-5 of them and our guest this week is somehow involved in the event/project. Nathan Jun is not just an academic though, he is also a social media commentator and the editor of a new collection of Hipolyte Havel essays by AK Press. What is old is new again!
This discussion doesn't sell any books or ideologies. We attempt to talk through our fundamental disagreements and perspectives to what feels like a productive end. I'm not so sure that is what my takeaway from the conversation should be though as just yesterday NJ threw out another bag of flaming shit about one of the projects I'm involved in. I guess no good deed goes unpunished and public anarchist projects are a cesspool compared to…
Anyway, I really enjoyed this conversation with NJ and hope it begins a productive series of conversations with people who I don't really agree with, but who are also interested in anarchist theory.
Email – thebrilliant@thebrilliant.org
We appreciate correspondence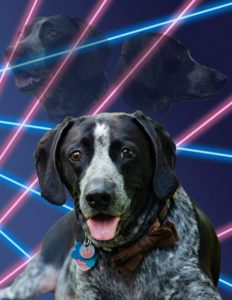 (800)