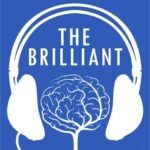 As most listeners know The Brilliant is related to a few other public projects, namely Little Black Cart (LBC) a publisher and distributor of anarchist books and material. Recently LBC has been called out and generally indicted by a host of individuals and projects for publishing texts by and about with the Mexican group ITS (individual tending to the wild), in particular the eco-extremist journal Atassa. This indictment reached a fever pitch when a few motivated individuals approached the LBC table at the Seattle Anarchist Bookfair to castigate them for the publishing and punctuated this by tearing a book apart. Around the same time an article was released saying that this publishing meant that LBC was not an anarchist project. Here is the LBC response.
This week something like a reportback of the kerfuffle happened. Alongside a great conversation on anarchistnews.org there have been several, fairly specific, threats made against LBC, its people, and promises made about next weeks Bay Area Anarchist Bookfair. While camping (and practicing what I believe will be the shape of future anarchist events) a group of us got together to discuss recent events, strategize next weekends events (which will include the 2017 BASTARD conference), and discuss the current way in which anarchist disagreements are performed. Enjoy the conversation.
Thanks a ton to the participants and especially to Linn O'Mable who turned this episode around in a heartbeat.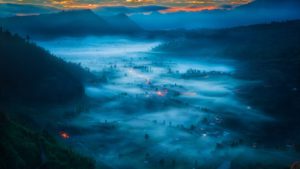 (1564)