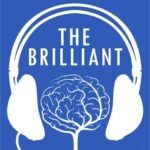 For anyone who has met Cody (ie if you've been around the west coast anarchist or communization space for the past 10 years) it is highly doubtful you've forgotten him. He has a huge personality and is an outspoken advocate of… that is what we discuss during this episode.
If a heretic is someone whose position is hard to understand based on the company they keep and the actions they take then Cody may be a heretic but if you pull the lens back one click and see the field something else emerges.
Often times I'm confronted with choices that really want to be solved by making either/or decisions. I try to turn them into both/and choices and am called a fool. It is clear from this conversation with Cody that he is a similar kind of fool.
Note we are breaking in a new audio engineer. Please comment on success!
Email – thebrilliant@thebrilliant.org
We appreciate correspondence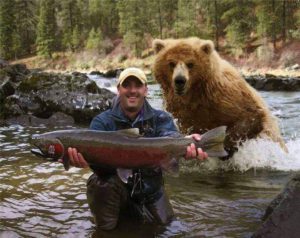 (667)